Eliminate annoying and potentially embarrassing static cling with Anti-Static Spray. 

Have you ever walked into a room only to discover that your skirt or dress was bunched up in your slip? Or maybe you once shook a friend's hand and felt a jolt of electricity rush up your arm?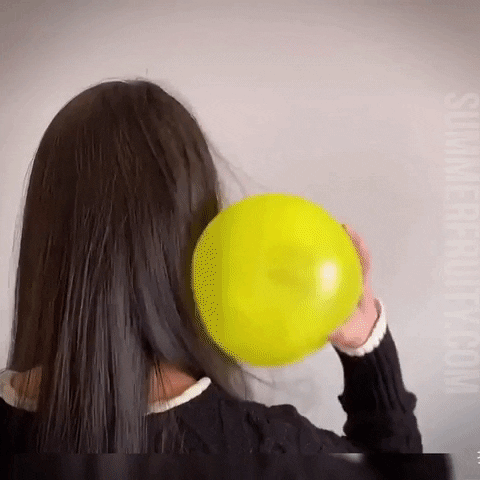 This essential product protects you against wardrobe malfunctions by neutralizing static in garments, as well as your hair, inanimate objects and so on!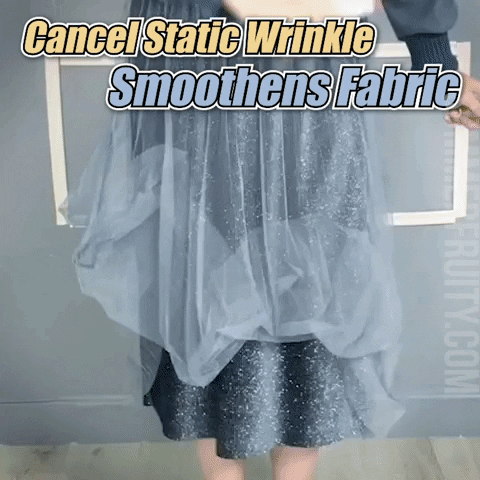 FEATURES
Eliminate Wardrobe Malfunction
This spray instantly eliminates static electricity, to prevent clothes made from man-made fabrics from clinging or riding up.
Safe to be used on a variety of objects, fabrics, clothes, furnishings,  car doors, hair and so on!
It works instantly, eliminating static on contact. Plus, it lasts all day -- one application is usually all you need.
Simply spray a generous amount on the objects needed.
It is not corrosive, but rather intensifies the contact resistance of the surface.
SPECIFICATIONS
Size: 100mL
Shelf Life: 36 Months
PACKAGE INCLUDES
1x Anti-Static Spray