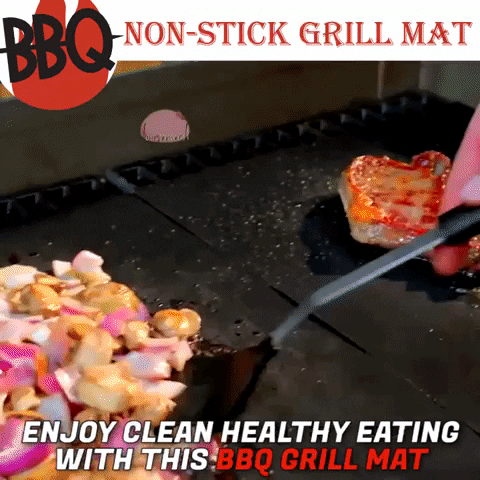 Transform your outdoor grill into a handy, non-stick cooking surface! BBQ Non-Stick Grill Mat will make your cooking a breeze.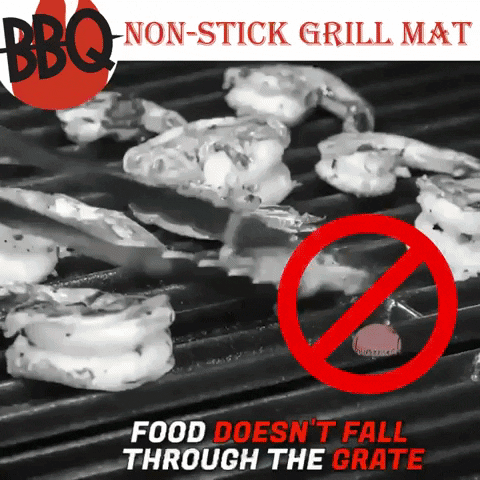 They're super versatile as you can use them with any size or type of grill. Not only will it make cooking the food and cleaning up easier, but it'll also make it TASTIER than ever.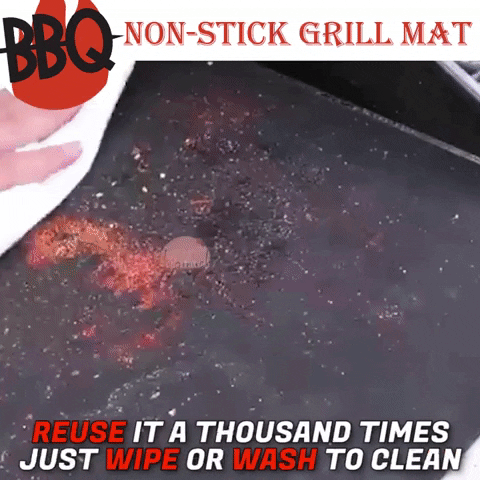 HIGHLIGHTS
100% NON-STICK
Keep your meat tender and juicy, making sure all the flavour sticks to your food and not your grill.


Non-Falling Smooth BBQ Mat
Keep your food from falling between the grates or sticking to the grill. Prevent oil drips onto the wood carbon to create smoke.
High Heat Resistance
These BBQ grill mats come with unique 0.25 mm thick design and heat resistance enough to leave grill marks and flavor intact


Easy To Clean
After grilling, you just need to wash it with clean water and dry it in the sun.
Multiple Uses
Cut them to any size or shape to fit any need, while you're baking or microwaving.


SPECIFICATIONS
Color: Gold / Silver / Bronze
Packages: 1pc / 3pcs / 5pcs
Size: 40*50cm / 33*40cm


PACKAGE INCLUDES
1pc / 3pcs / 5pcs x BBQ Non-Stick Grill Mat