Can you imagine making your nail polish peel-able, what an easy and quick way to remove them right? Now you can!!!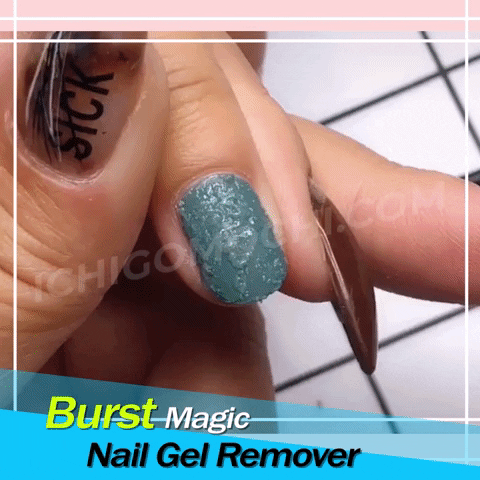 The miracle of this nail polish remover is that you don't need to risk harming your skin in order to apply acetone to remove your nail polish.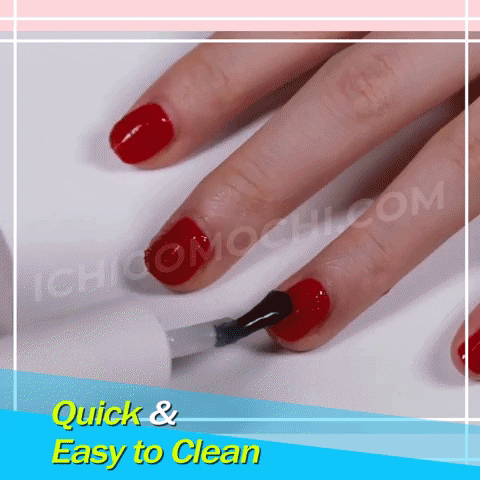 FEATURES
These are designed to be applied on the nail polish only to keep your nails and fingers clean.
Nail polish can now be peel away effortlessly after being dissolved with our remover.
Just paint our remover on your nail polish, and surprisingly, your nail polish will break off and you can remove patches of it easily.
Does not include acetone in our formula, skin-friendly and chemical-free.
SPECIFICATIONS
Net: 10mL
Shelf Life: 3 Years
PACKAGE INCLUDES
1x BURST Magic Gel Remover