Clean your catalytic converter without even touching it! Solve the trouble of disgusting odor and the continuous decreasing of fuel in your car!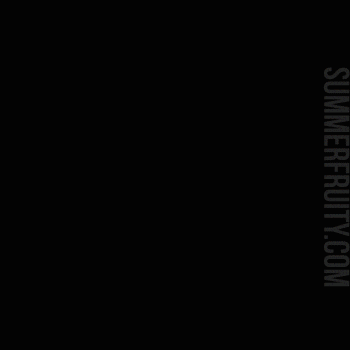 Optimize your engine's power by 50% and your driving experience by cleaning and removing the carbon build up in your engine and exhaust system.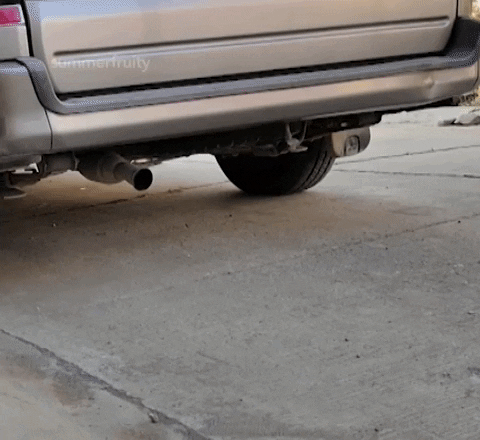 Effectively clear out those stubborn deposits and prevent new carbon build up from forming. Boosting the Fuel Injection System, along with the cylinders to enhance overall performance of the engine.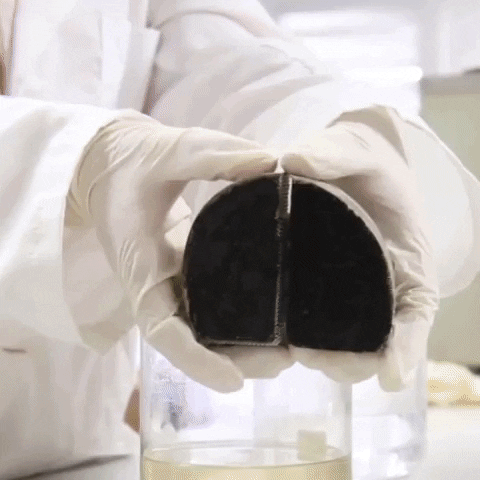 FEATURES
Better Engine Performance
By cleaning the dirty fuel system, it will restore performance, and even clearing out check engine codes, solving problems such as power reduction, hesitation, rough idle, hard starts, and high fuel consumption.
Simply pour the contents into your gas tank and drive until close to empty to ensure this chemical has been well used up. You won't even have to remove parts or touch it!
Clean the entire exhaust system by removing carbon deposits and soot throughout, effective cleaning, restoring performance, and save money on maintenance costs.
While deep cleansing the catalytic converter, it also cleans up you oxygen sensor, cylinder, exhaust system and others.
Perfect for vehicles with different systems and engine without altering fuel, with exception for 2 stroke, or oil/gas mix engine
Significant advances in engine performance including hybrid and direct injection spark ignition and so on. The result is maximum power, lower emissions and maximized fuel economy.
SPECIFICATIONS
Net: 120mL
Shelf Life: 5 Years
Instructions: 
Pour bottle of content into tank

Drive until tank is almost empty

Clear OBDII error codes if present

Refill gas tank

Drive on highway and side streets for around 50 miles to re-calibrate on-board computer (OBDII)
PACKAGE INCLUDES
1x Engine Catalytic Converter Cleaner