Our patches help you reduce water retention and bloating and eliminate the appearance of cellulite and stretch marks for shaped and toned body.

Formulated with the most effective essential oils extracted naturally. Simply apply this patch 2-3 times a week for visible results.
Benefits
The oil has rich antiobesity and antioxidant properties, to prevent further weight gain and promote fast metabolism.
Help protect the body against oxidative stress. This stress can lead to conditions like obesity, diabetes, a weakened immune system, and more.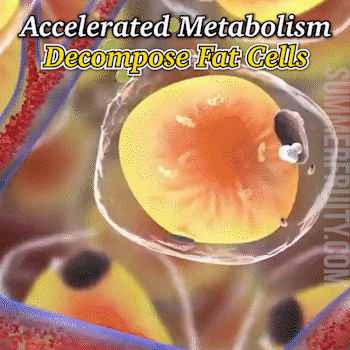 Offers many protective properties. This includes helping reduce body weight gain.
Essential oils are distilled and pressed from plants and left in their purest, rawest form.
Enhance your diet and exercise plan by energizing your workout and curbing food cravings.
SPECIFICATIONS
Size: 7cm*10cm
Directions: Apply on the abdominal area in the PM before sleep.
PACKAGE INCLUDES
1x/ 3x/ 5x/ 10x Essential Oil Slimming Patch