Contain natural Chinese medicine, scientific formulation, and unique transdermal drug delivery technology, directly infiltrate to the skin. 

Refreshing to the mind, relieving dry eye, dry skin, and all kinds of old age related skin problems.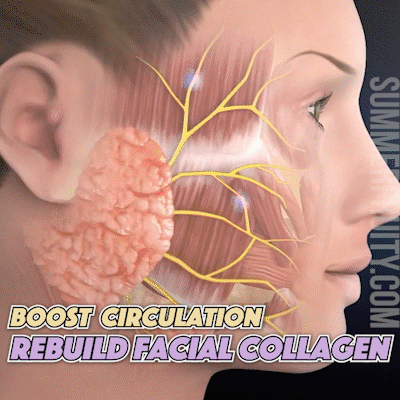 You can except to:
Say goodbye to dry, irritated and tired skin

Say goodbye to dark circles and eye bags

Helps improve radiance and smoothness
Provide relief for dark circles and eye bags caused by lack of sleep, poor lifestyle habits, stress, and environmental stressors.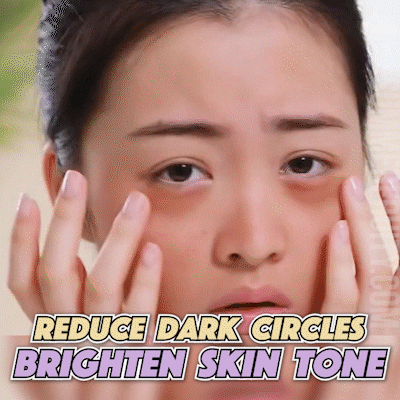 Provide relief for dry skin, enlarged pores, and inflammation caused by excessive blue light and screen time, stress, and environmental stressors.
Relieve and control acne, eliminate excessive oil production to reduce zits and shininess.
Improve symptoms of ageing, reverse the process of wrinkles, fine lines and saggy skin.
SPECIFICATIONS
Size: 2 * 2 CM
Number of Patch per Sheet: 6
Directions:
Attach patches to acupoints (below). Leave on for 6-8 hours each time. 

Can be used daily.

Keep eyes closed for 2-minutes after application to allow eyes to adjust.

A cooling and minty effect is normal. Eyes may water, this is the body cleansing itself, symptoms should subside after 1-2 week of repeated use.

For easy removal, soak eye patches with warm water before peeling off.
PACKAGE INCLUDES
1x /3x / 5x /10x Facial Skin Care Eye Patch (sheets)