Manufactured with a unique rendering process, Fish Attractant Spray uses slow dispersing, highly concentrated scent for an extended attraction that keeps bass holding on.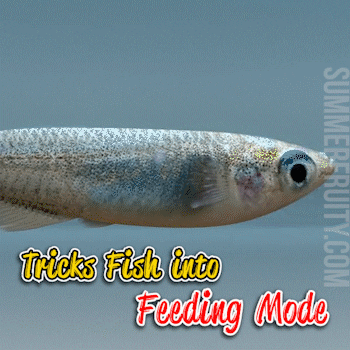 The best way to up your fishing game by emphasizing the functionality of the live fish bait. 
FEATURES
Designed with a long lasting scent to make the fish bite on your bait longer so you can get every single fish that takes the bait.
Delivering a continuous spray of bite triggering scent, the fish will instantly be addicted.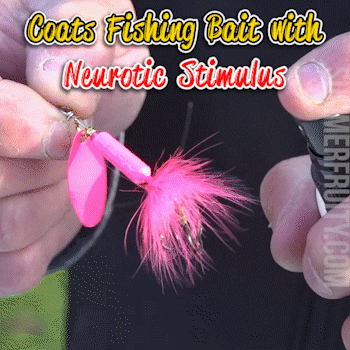 Does not change the color or action of baits, entices more bites from stubborn fish, and makes fish hold on longer so that you have more time to set the hook.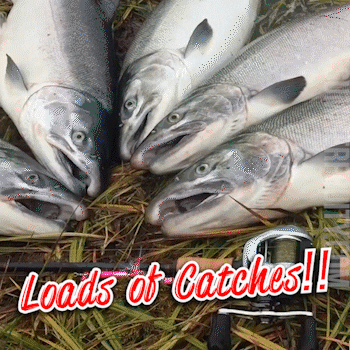 Take just 15 minutes to get the whole bunch of fish to start getting hungry and fighting for your baits!
Ideal for fishing with hard lures, soft plastics, and live bait, the Spray is a 100% natural with no eco-damage.
SPECIFICATIONS
Size: 120mL
Directions: Spray onto baits right before you use them evenly. 3-5 Sprays for each 100g of baits.
PACKAGE INCLUDES
1x Fish Attractant Scent Spray