Breasts will naturally sag and loosen up due to ageing, regular exercise and various health issues. Magnetic Therapy can help lifts and let your breasts bounce back to the way they once were in your teens.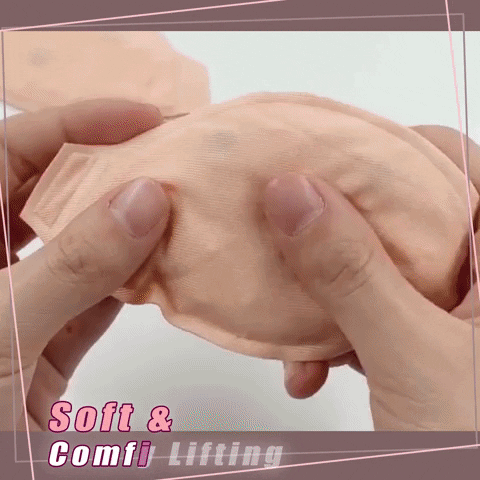 Designed with 6 magnets to boost blood circulation and lymphatic drainage. The enhanced blood circulation in the breast area helps improve sagging and provides lifting, thus retaining pert and firm breasts in perfect shape naturally.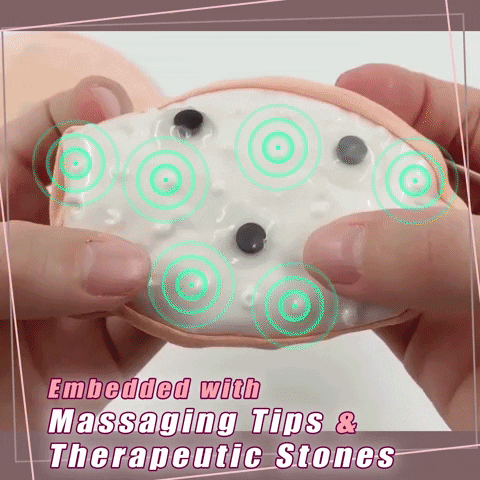 FEATURES
Stimulates metabolism & prevents atypical breast tissue hyperplasia due to circulation problems.
Therapeutic magnets to activate anti-gravity & anti-aging properties for an anti-sagging and comfortable lifting.
Clear your lymphatic nodes to prevent swelling and soothes out wrinkles and lines. 
Remove lymphatic congestion in the body and strengthen detoxification in this process to eliminate that bulge under your arms and on the side of your boobs.
Designed to be used under your normal bras for an invisible massage experience.
SPECIFICATIONS
Number of Magnets: 6
Color: Beige, Black
Size: ONE SIZE
PACKAGE INCLUDES
2x Instant Magnetic Breast Lifting Pads