See what your car is doing in real time, get OBD fault codes, car performance, sensor data and more!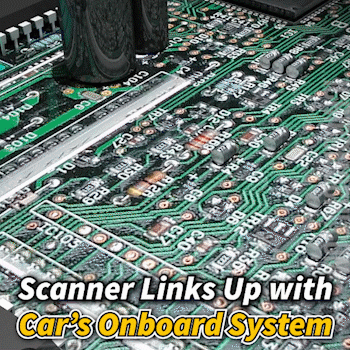 OBD2 Car Diagnostic Tool works with any vehicle that uses the OBD 2 standard, connects via Bluetooth and you can see all the details of your car's performance!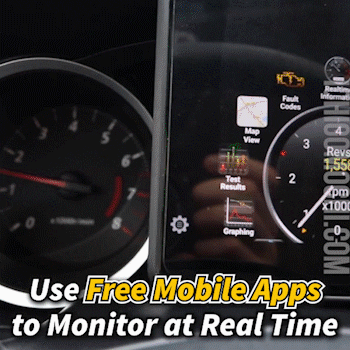 FEATURES
Provide insight into the deeper recesses of the vehicle's engine, transmission and other vital components. 
Results can be viewed and saved on the app, faults codes and details are all provided.
Provides a tool for very accurate acceleration measurements (0-60, 0-100, etc.)
OBD2 Car Diagnostic Tool has a 32-foot Bluetooth range; the app is available for Android/ Symbian/Windows.
Compact and lightweight, designed to be easily kept inside the car's glove compartment.
SPECIFICATIONS
Size: 5*2.5*3.5CM
Color: Blue / White (Random)
Bluetooth Password: 1234
PACKAGE INCLUDES
1x Bluetooth OBD2 Car Scanner