Provides precise tube bending without kinking or flattening. The tool bends 1/4 in., 5/16 in. and 3/8 in. diameter soft metal and plastic tubing.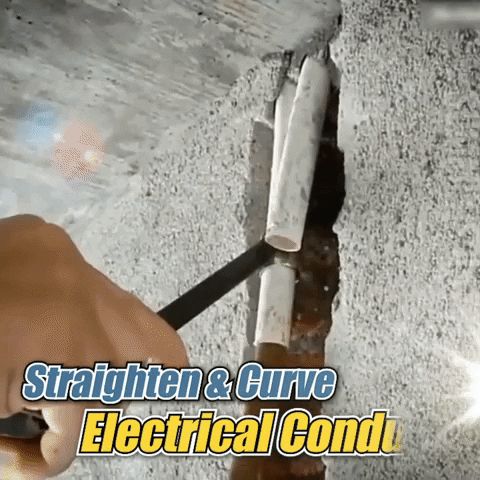 Made of lightweight, die-cast aluminum, it boasts a powder-coated finish that resists corrosion.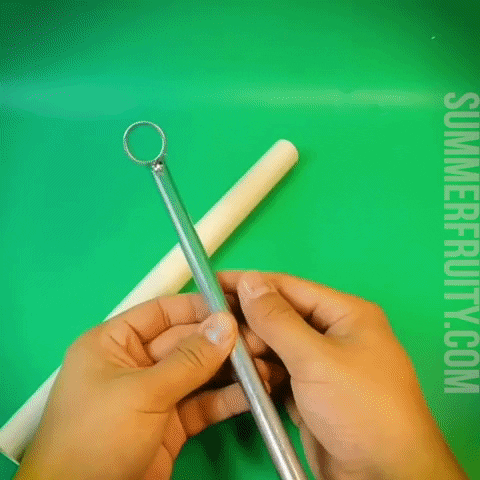 FEATURES
Designed to easily bend two different sizes of pipe tubing with the same tool. 
Ideal for plumbing, renovation,  HVAC applications and so on.
Minimizes effort required to form a bend, featuring an easy handle for optimal tube bending.
Made of surface galvanized anti-rust steel material for longevity and durability.
An essential tool for water and electricity workers. Portable size, it is easy to carry.
SPECIFICATIONS
Size: A: 16-20MM, B: 20-25MM, C: 25-32MM
Color: Silver
PACKAGE INCLUDES
1x Pipe Bender Hand Tool