The most wonderful, thoughtful and fun toy you can get for your precious cat. It looks realistic and made from soft plush.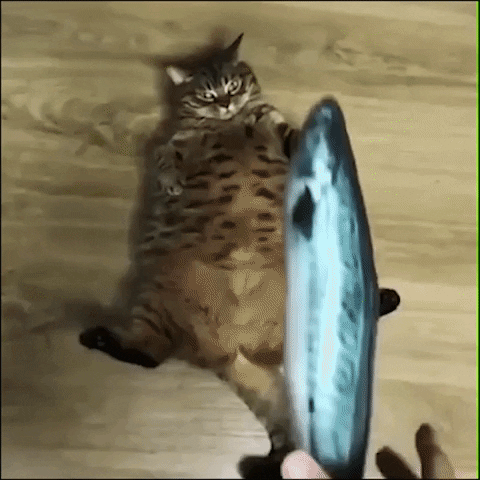 Your cat's cuddle buddy, pillow and best toy. Zipper design to put catnip to attract your cats' attention.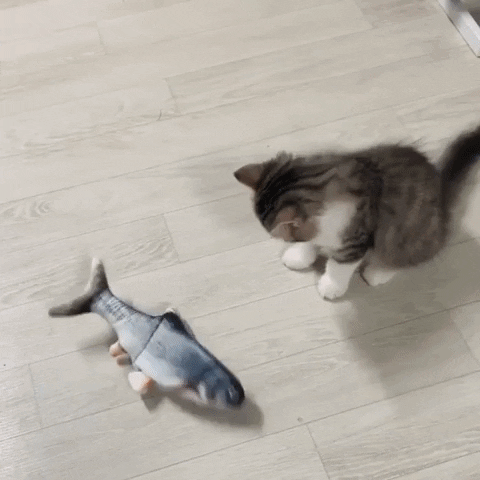 FEATURES
When you're away from home, this toy can keep them busy and happy while they wait for you to come home.
Looks exactly like the real fish and even wags its tail like one!
Zipper design to keep catnip inside and regularly replace them. Increase your cats' interest to play with it and relieve cat's stress and boredom.
Cuddle buddy and pillow for you cat, it feels good and fun for your babies.
Safe for your cats to chew and scratch on with its PP elastic cotton and durable materials.
SPECIFICATIONS
Size: 30cm, 40cm, 60cm
Style: Catfish, Grass Carp, Salmon, Saury, Scombridae, Red Carp, Clown Fish, Arowana, Red Arowana, Silver Arowana, Red Snapper, Salted Fish
Movement: Wagging / Non-Wagging
PACKAGE INCLUDES
1x Realistic Fish Wagging Plush Toy