Washing your vehicle by hand can be a chore, especially if you own a large vehicle.
An easy way to cut down on time spent washing is to invest in a car wash brush. 
Soft bristles, an ergonomic handle, and portability are just a few of the features you'll discover with our Soft Car Wash Brush.

Alloy Wheel Repair Kit that allows for a complete job without any additional tools or expertise.

Utilizes paint that perfectly matches the paint on most OEM alloy wheels for a flawless repair job.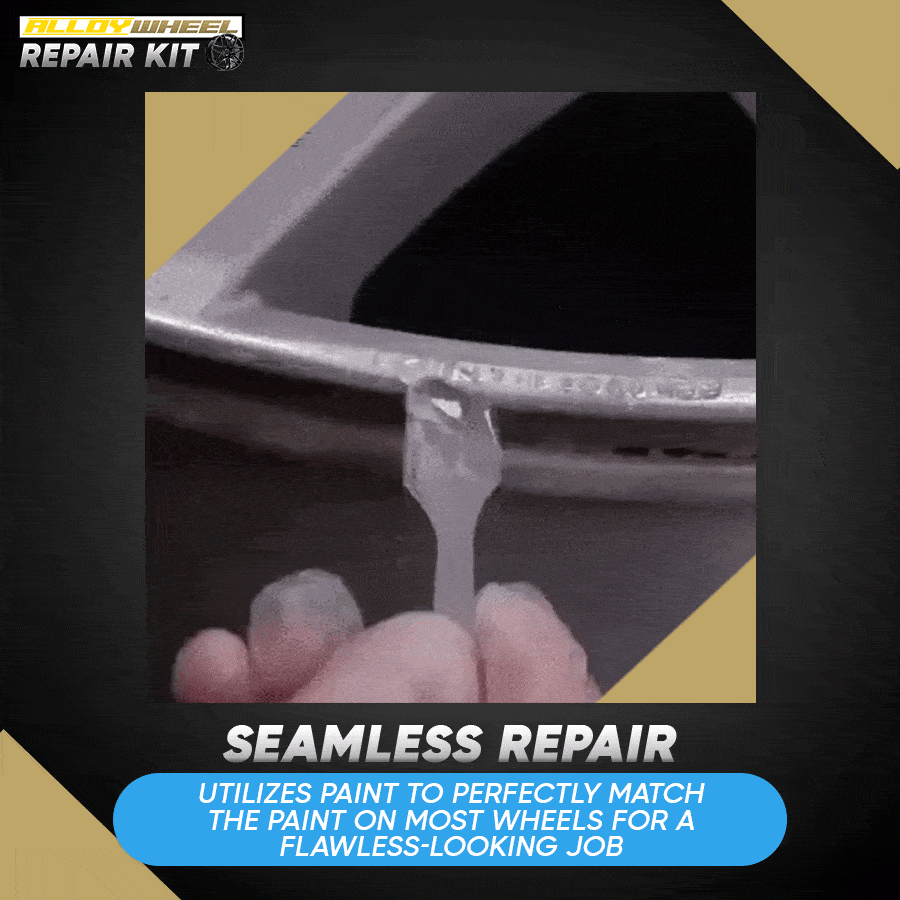 FEATURES
Specially engineered brush head to ensure you can clean those hard-to-reach spots too.
Designed with super soft bristles that won't scratch the paint with strong resilience that won't deform easily.
Having a large brush head to cover more ground as you wash is guaranteed to make the car-washing process a lot less stressful. 
Easily stored and carried around for cleaning anywhere, anytime.
Soft rubber handle with ergonomic handle for a stronger grip.
SPECIFICATIONS
Color: Gray
Size: 9.0 cm * 9.0 cm * 9.0 cm
Weight: 0.2KG
PACKAGE INCLUDES
1x Soft Car Wash Brush