Labelling your plants is no more Time-Consuming!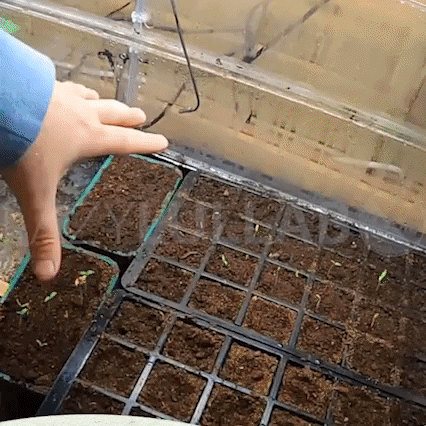 Don't remember what you planted? What are the number of those flowers in your planter box? T-Shape Plastic Plant Labels are waterproof, UV resistant and easy to write to help you record everything!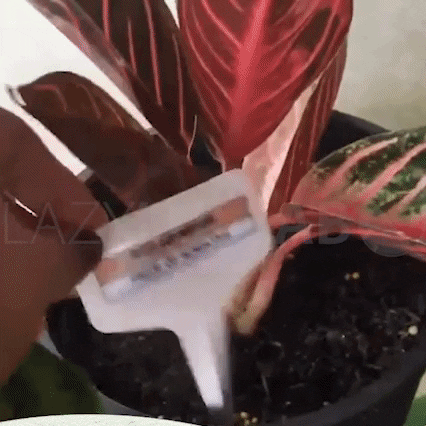 These reusable tags can be used in every soil type because they are extra strong and resistant to bending. They will not rot like wooden tags do and rust like metal tags. And best of all, they are short enough to fit in most Plants.


HIGHTLIGHTS
T-Type Label
Best for small plants, indoor/outdoor seeds, seedlings.
Thick & Durable
Do not break and snag like most plastic labels
100% nontoxic
Doesn't alter the taste of vegetables, fruits or herbs and won't contaminate the soil.
Easy to Clean
Clean with household cleaner, not easy to fade and can be reused.
Water-proof & UV Resistant
Resistant to water and UV rays makes the label last as long as possible.


COLORS
Green, White, Light Pink, Fuchsia, Blue Green, Yellow, Red, Pink, Orange


PACKAGE INCLUDES
10pcs/ 20pcs * T-Shape Plastic Plant Labels