The umbrella-type sunshade will fit your windshield more to achieve a better shading effect.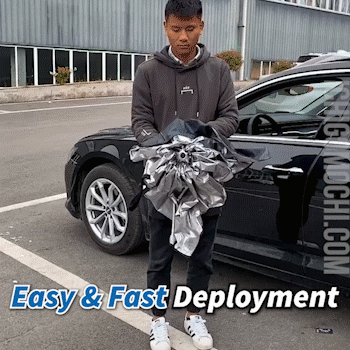 The car sun umbrella can effectively reduce the temperature in the car with protection coming from within.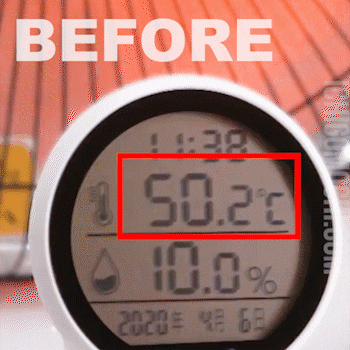 FEATURES
Avoiding direct sunlight to effectively reduce the temperature of the car and prevent damage and aging car interiors.
The size of the car sunshade umbrella is 56 inch x 31 inch, fitting most vehicles' windshield.
Can be retracted just like an usual umbrella, easy storage and carrying around.
The handle fits perfectly on the control panel, and will not disturb passengers  or your possessions on the car.
The handle on the umbrella serves as a window breaker, perfect aid in emergency situations.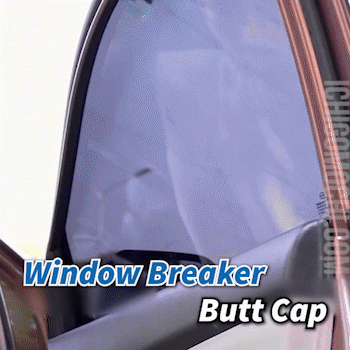 SPECIFICATIONS
Size: S: 65*125cm, L: 79*145cm
Color: Black
Style: Regular / Window Breaker


PACKAGE INCLUDES
1x Umbrella Car Sun Shade