Remove lymphatic congestion in the body and strengthen detoxification in this process to eliminate that bulge under your arms and on the side of your boobs.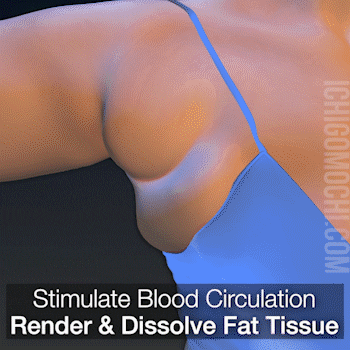 Extra lumps and stubborn fat are caused by lymphatic blockage due to lack of regular exercise. Clearing the lymphatic system is the most effective way to get rid of those extra skin.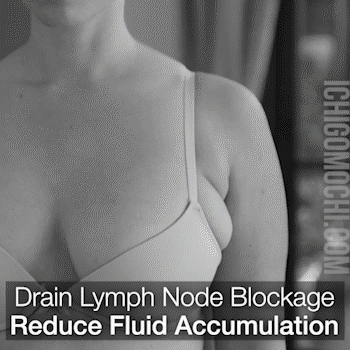 Formulated with over 10 all-natural ingredients to maximize its effects. The most organic and safest way to evict toxins and blockage in your under arm area.
FEATURES
Deliver strong massage effect, stimulating microcirculation in the tissue and promoting lymphatic drainage.
Well-hydrated tissue helps move out waste materials and reduce the appearance of bulgy lumps and flappy skin.
Beautifies your skin, eliminates fatigue and makes you feel energetic with skin that glows.
Visible results within two weeks of continuous use.
SPECIFICATIONS
Net: 30g
Shelf Life: 36 Months
Directions: Use an appropriate amount of content to massage into your skin from top to bottom in the PM before sleep.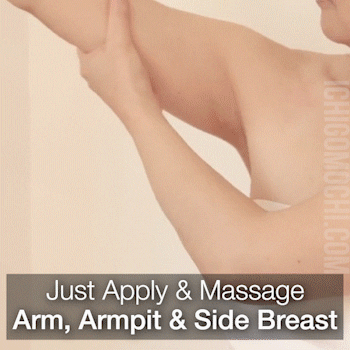 PACKAGE INCLUDES
1x Sleevage Reduction Cream