Just screw it and effortless to prepare your artistic twisted vegetables and fruits with art and fun in seconds!
This Vegetable and Fruit Pulp Roller Slicer offers a perfect solution of wasting time peeling and slicing your veggies or fruits. You can make all kinds of curly fries, spiralled zucchini, healthy cucumber salads by simple screwing in seconds.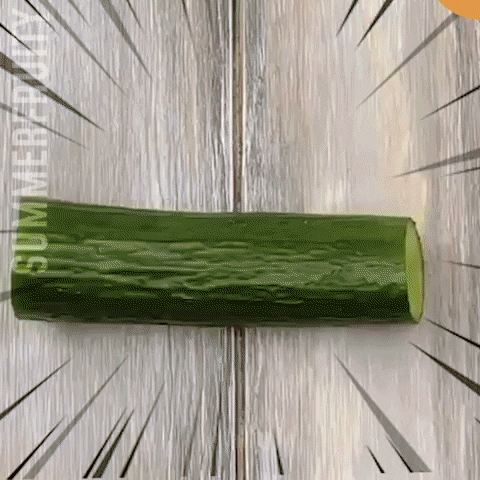 Features
No Peeling, No Slicing, But a Simple Screwing!
Simply screw it clockwise and you will get your artistic twisted vegetables and fruits easily.
No Effort Ergonomic Design
Protective and Practical handle design, ideal for safe and sure perfect spirals in a matter of Seconds!
Top Quality Food Grade Material
Durable stainless steel and ABS plastic are non-toxic to be safe for your food.
Wide Application
It not only can use to different delicious vegetables and fruits without any difficulties, you can also use their peels for food decoration to upgrade your style.
Easy to Clean
Package Includes
1pc * Vegetable and Fruit Pulp Roller Slicer